Dogs are different from humans, and some human foods are toxic to dogs. This article discusses the common human foods that are dangerous to dogs.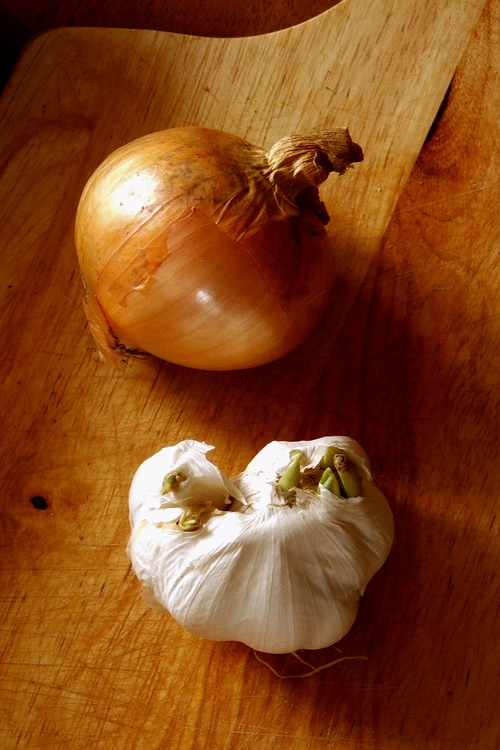 Onions & Garlic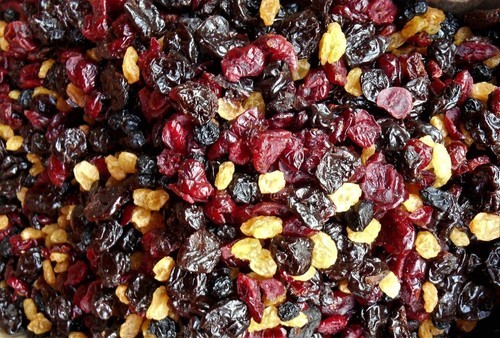 The family of onions, including garlic, shallot, chives, and scallion, is poisonous to dogs because these foods have compounds that could lead to gastroenteritis and severe damage to dogs' red blood cells. The signs of poisoning include lethargy, fatigue, and blood in the urine.
Grapes & Raisins
They could link to the factor that results in kidney failure in some dogs. The signs of poisoning are lethargy, vomiting, and diarrhea. Feeding the dog with a lot of water could be helpful, and Royal Design has some useful items like dog bowls and cushions. If the dog does not get treatment timely, the loss of appetite, decreased urination, and dehydration could occur, and it could lead to kidney failure.
Chocolate & Caffeine
As a rule of thumb, the darker the chocolate is, the more toxic it will be to dogs. The darker chocolate contains a higher concentration of caffeine as well as theobromine; both are poisoning to dogs. The signs of poisoning include abdominal discomfort, vomiting, diarrhea, lethargy, muscle tremors, fever, seizures, irregular heartbeat, and death.
Raw Eggs
Raw eggs have a compound, Avidin, which could cause Vitamin B7 deficiency to your dogs. The signs of Vitamin B7 deficiency include loss of skin, inhibited fatty acid metabolism and cell growth, among others.
In short, love your dog like a member of your family, but do not feed it like a member of the family. Some foods are healthy for humans but deadly to dogs.