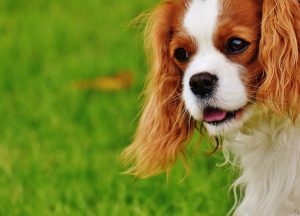 When one first thinks about dog ownership they think of the many families that have made a dog part of the family. Aside from this, there are many dogs that are classed as working dogs, and they play a very important role in society.
Police Dogs
Canines that are used by the Police force have a lot to offer to law enforcement. Some of these dogs are trained to sniff out drugs. Others are trained to pick up the scent of missing persons. These working dogs are well noted for the many different responsibilities that they are able to take on in the working world.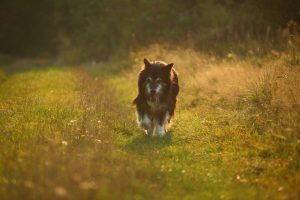 Therapy Dogs
Dogs have found their way into the world of medicine and perform many different functions. One of their roles is to provide love and friendship to people who are confined in their homes due to illness, or for many people who are in nursing homes. These dogs are often taken to these establishments as well as Hospitals.
Herding Dogs
There are many different types of farmers that would be absolutely lost without their trustworthy herding dogs. These dogs have the ability to keep large herds of livestock under control.